REGISTRATION NOW CLOSED
Volunteer Info Session
Saturday, March 11, 2023
11:00AM & 2:00PM
11:00AM – 2022 Volunteer Recognition
11:30AM to 12:30PM – Lunch
12:30PM to 2:00pm – 2023 Info Session
Visitors Center
Renfrew Museum & Park
1010 E. Main Street
Waynesboro, PA 17268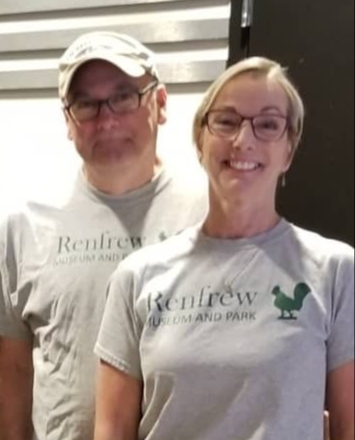 Volunteer at Renfrew!
Renfrew is seeking volunteers! As we approach our 48th Opening Day, we're looking for friendly, community-minded people to help us provide great experiences to our visitors during the upcoming season. Volunteers at Renfrew Museum and Park assist professional staff with a wide variety of tasks including our popular programs and events, gardening and grounds keeping, tours, interpretation, artifact collections and exhibits, guest engagement, outreach, and so much more! If you're interested in learning how you can help us advance Renfrew's mission this season, please plan to attend our mandatory informational meeting from 12:30pm to 2:00pm.
The day's program will begin with recognition of our 2022 volunteers followed by a lunch of soup and salad at 11:30am. New volunteers may opt to attend the whole day to get to know current volunteers a little better, or just join us for the information session from 12:30pm to 2:00pm.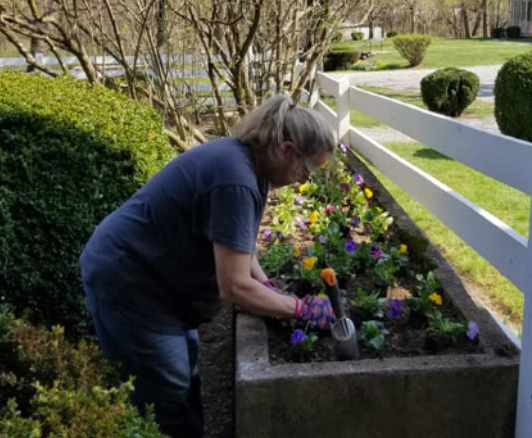 Renfrew's 2023 Volunteer Info Session will be held from 12:30pm to 2:00pm in the Wagon Shed Room located at the Visitors Center with simultaneous livestream online via Zoom.  A recording will be distributed to all registrants so, even if you can't join us live, you'll still be well-informed. This 90-minute session will be led by Renfrew's administrative staff. Join our dedicated team of volunteers and help Renfrew fulfill its vision "to be a welcoming and memorable destination where everyone can walk back in time."
FOUR WAYS TO ATTEND:
In-Person at Renfrew, All Day (11:00am-2:00pm; includes 2022 volunteer recognition program, lunch, and 2023 info session)

In-Person at Renfrew, Info Session Only (12:30pm-2:00pm)

Live Online via Zoom, Info Session Only (12:30pm; link will be emailed)

View recording within one week of program (Anytime; Must be pre-registered to receive recording)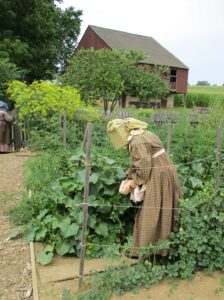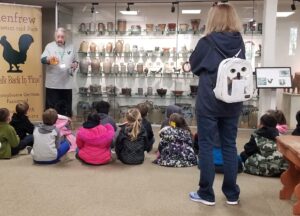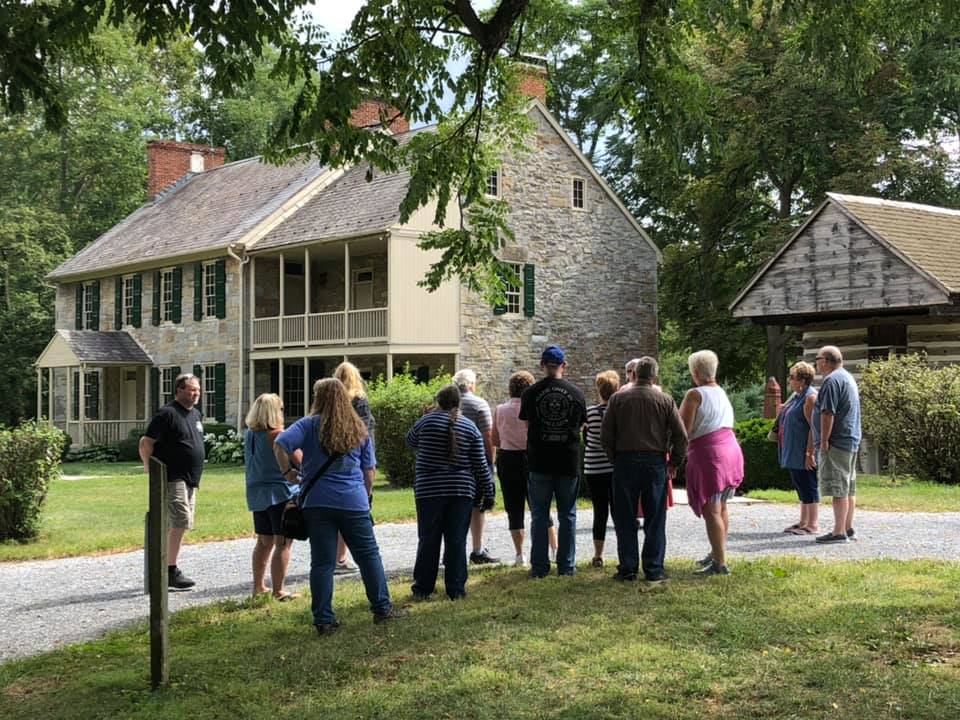 Pre-Registration Is Required by Monday, March 6 (no walk-ins).  Complete web form below to register online or call (717) 762-4723.         
 All current and prospective volunteers interested in serving during the 2023 season must register and attend the Volunteer Info Session via one of the four options (no exceptions).