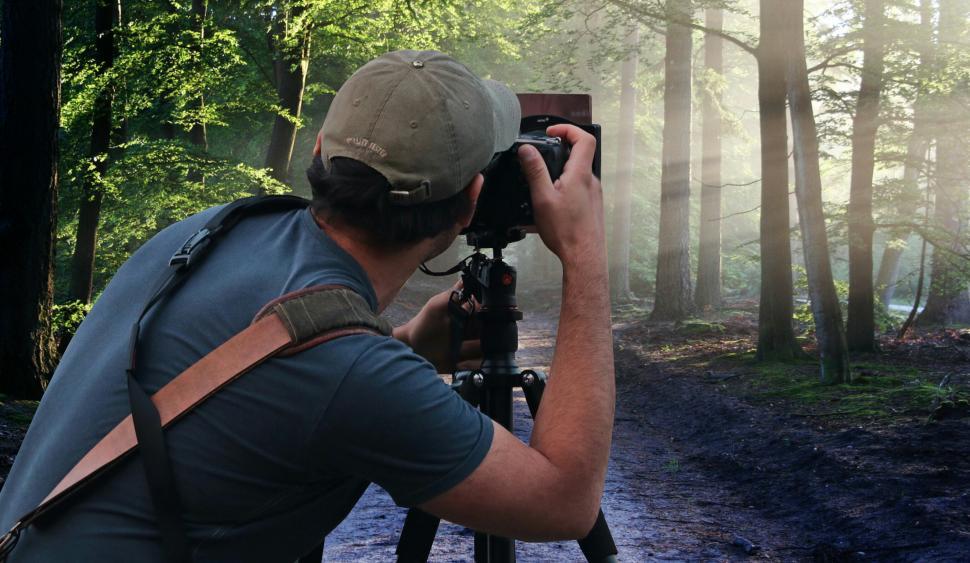 As a professional photographer, you know what a stunning backdrop Renfrew is for the perfect shot. You draw inspiration from the beauty of our historic farmstead for images that leave your clients wanting more. Help us preserve and maintain Renfrew's picture-perfect qualities by purchasing your annual Photography Membership today! A year-long Photography Membership at $125 allows for unlimited sessions during public hours (daily, dawn to dusk). Please refer to Renfrew's Photo Policy below for additional information on requirements. Thanks for considering making Renfrew your outdoor studio!
NEW BENEFIT! Besides unlimited, year -round sessions at Renfrew's historic farmstead, Photography Members now receive inclusion in the Time Travelers reciprocal membership network. Enjoy benefits for over 400 museum and historic sites around the country! Use your Renfrew Photography Membership card to unlock access to other scenic historic places. Please inquire about and observe photography policies at each location.
Yes! I would like to become a Renfrew Photography Member.
Please select from the options below to register online through our secure portal. Choose to pick up your tag during our regular business hours ($125) or request that your tag be shipped to you for an additional $5.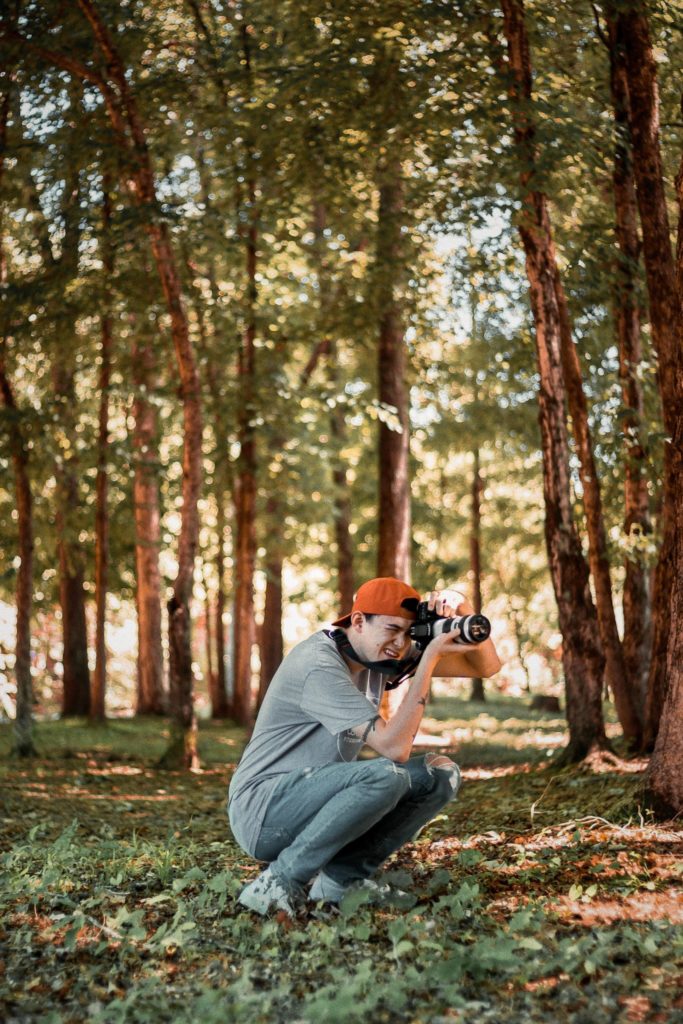 Renfrew's Photo Policy
Professional photography is defined as any photography for which income is derived. All professional photographers must register online or at the Renfrew Visitors Center and purchase a Photography Membership for $125 per calendar year. Photography Members will receive a signed copy of the registration and a Photography Member Pass which will be marked with the pass holder's name, company name (if applicable) and the date for which they were obtained. Passes are valid for one (1) calendar year from January through December. Photographers must prominently display their pass at all times while photographing on Renfrew property. Unregistered photographers will be asked to register or terminate the photo session.
Photography passes are not required for amateur, hobbyist, or student photographers not working for income. Photography passes are not required for media photographers working for the purposes of journalism. Photography passes are not required for professional photographers whose clients have rented Renfrew facilities, during the hours of the rental.
Photographers may not interfere with any Renfrew activity, program, or event that is being held or conducted at Renfrew. Photographers may be asked to move to another area by Renfrew staff if it is deemed necessary. Renfrew reserves the right to halt any photo shoot that it deems to be inappropriate or disruptive. Please check Renfrew's schedule of programs and events to prevent any possible conflicts.