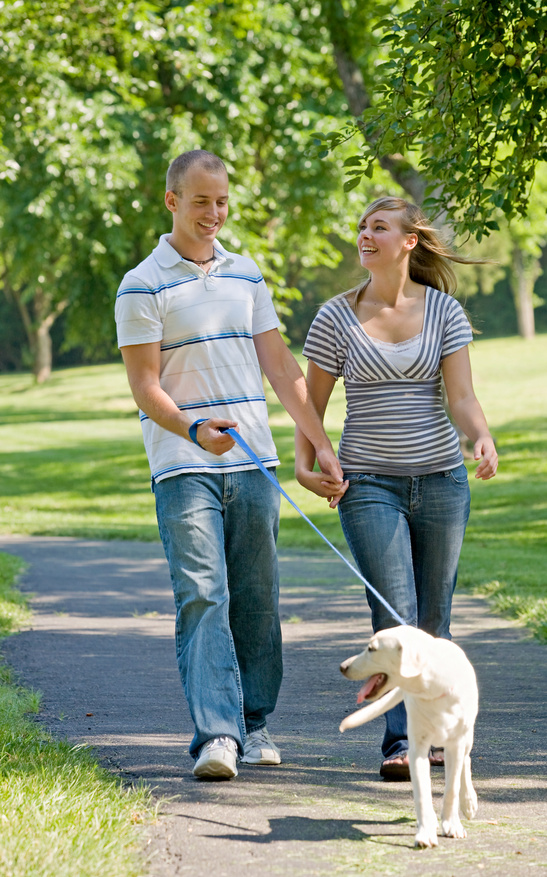 Keep it Clean!
Please keep in mind that Renfrew property is used frequently for school classes. Children often sit on the ground around their teacher. It is not acceptable to have children stepping in or sitting on "waste" left behind by your dog.
Please clean up after your dog. Use our waste stations conveniently located throughout the park, or take it with you for disposal at home. Thanks for keeping Renfrew clean and safe for everyone to enjoy!
Renfrew's Pet Policy
All persons are prohibited from entering Renfrew with any animals, except dogs registered with Renfrew as a ParkPal.
Owners must walk their pets on a hand-held leash at all times and pick up and remove from the premises any droppings deposited by the pet.
Pets are not permitted in any Renfrew buildings.
This regulation shall not apply to animals providing specialized assistance to handicapped individuals.
ParkPals Pledge
I promise that I will clean up after my dog and take home any "waste", so that everyone in the park has a clean and healthy experience.
I promise that I will keep my dog on a leash at all times while in the park.
I promise to help Renfrew enforce its pet policy by informing others about the rules.
I have paid my $5.00 lifetime dues (per dog) and have received one tag for each dog.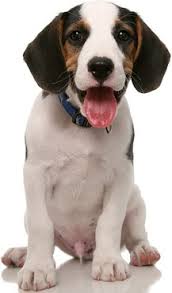 Dogs are welcome at Renfrew!
ParkPals membership is just $5.00 per dog for the life of your pet. These funds help support Renfrew's dog waste stations so you and you pup have a clean park to enjoy. ParkPals are also invited to participate in occasional special offerings.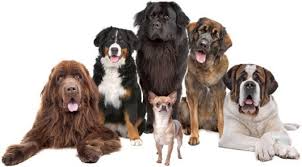 Select Your Payment Preference
ParkPals Registration with Online Payment
To register your dog as a ParkPal, please pay online using our secure portal by clicking the green button below.
If you wish to pay membership fee(s) offline either by credit card over the phone, in person at the Visitors Center, or by mailing a check to 1010 E. Main Street, Waynesboro, PA 17268, we ask that you complete the web form provided and indicate your preferred method of payment.
Display Your ParkPals Tag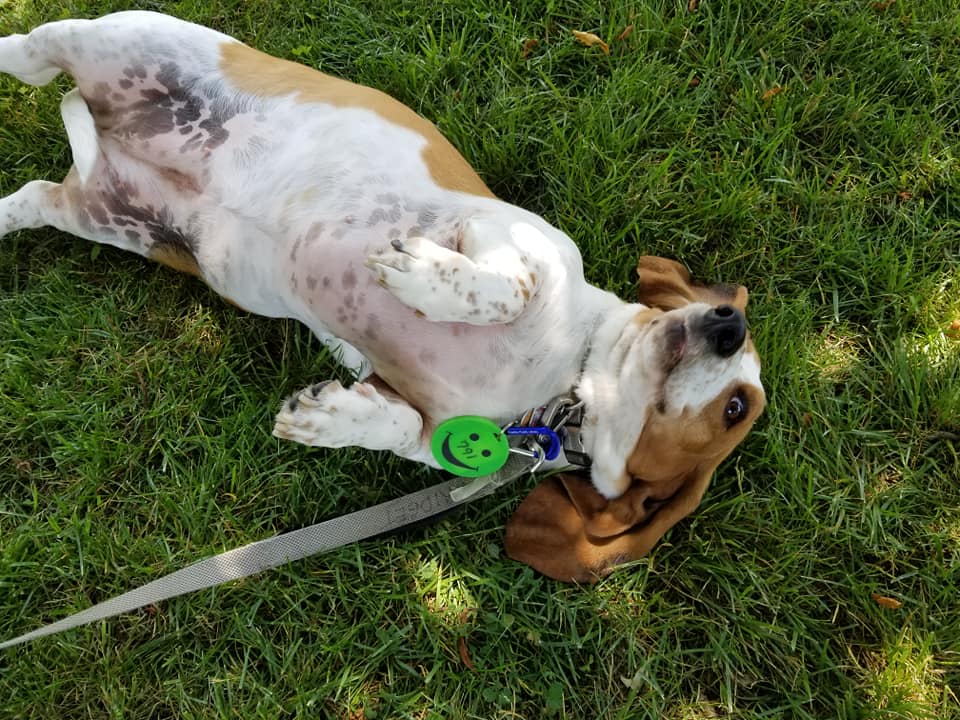 Your official numbered ParkPal tag must be visible when walking your dog on Renfrew property. Depending on the date of registration this will be either a green smiley face or Renfrew paw print . We suggest placing it on either the dog's collar or leash.