Join Renfrew Museum and Park on our adventures away from the farmstead! Our #RenfrewOnTheRoad outreach initiative takes us to the most interesting places where we explore fellow historic sites both near and far, community happenings, local businesses, attractions, conferences, antique shows, street festivals, and more! Sometimes our outings are planned (see below), but sometimes they're a total surprise – you never know where we'll show up! Check back here often for updates, or better yet, follow along live on Facebook and Instagram.
Upcoming #RenfrewOnTheRoad Events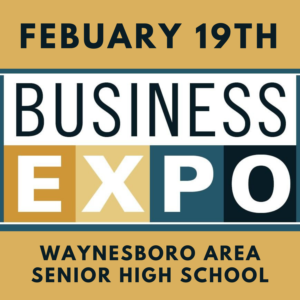 Gettysburg Civil War Relic & Collector Show
Saturday, June 25, 2022 from 9:00am-5:00pm
Sunday, June 26, 2022 from 9:00am-2:00pm
All-Star Events Complex
2634 Emmitsburg Rd, Gettysburg, PA 17325
41st Annual Pippinfest: Old-fashioned Street Festival
Sunday, September 25, 2022 from 9:00am-4:00pm
Main Street, Downtown Fairfield Borough, PA
Look for our booth across the street from Village Hall!
Mainstreet Waynesboro's Market Day
Saturday, October 1, 2022 from 9:00am-4:00pm
Main Street, Downtown Waynesboro Borough, PA
Booth location TBD