In an effort to do our part in keeping our community safe and healthy during the COVID-19 situation, Renfrew Museum and Park's grounds, Visitor Center, and offices will be closed until further notice. All near-term programs and events have been cancelled for the time being. We are monitoring the situation closely and will respond to real-time instructions from authorities. Be well, friends, and check back here or on our Facebook page for periodic updates. You can also email us at info@renfrewmuseum.org for additional information.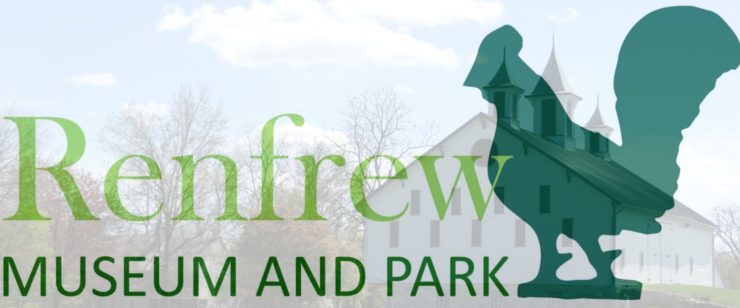 Walk Back in Time
The perfect mix of history and nature just waiting to be explored.
Welcome to Renfrew!
Open dawn to dusk year-round and free of charge, Renfrew Museum and Park invites you to explore the historic grounds and miles of nature trails at our centuries-old farmstead in beautiful Waynesboro, Franklin County, Pennsylvania.
Connect With Renfrew
Walk Back in Time with Us!

RENFREW MUSEUM:
Adult: $6.00
Seniors: $5.00
Children: $4.00 (Children under age 7 free.)
Proud Partners with Blue Star Museums

RENFREW PARK: Free of charge.
Open dawn to dusk year-round.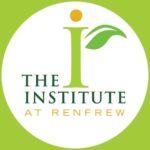 Renfrew Museum and Park is a proud tourism partner of the Franklin County Visitors Bureau. Learn more about what our beautiful region has to offer at www.ExploreFranklinCountyPA.com.