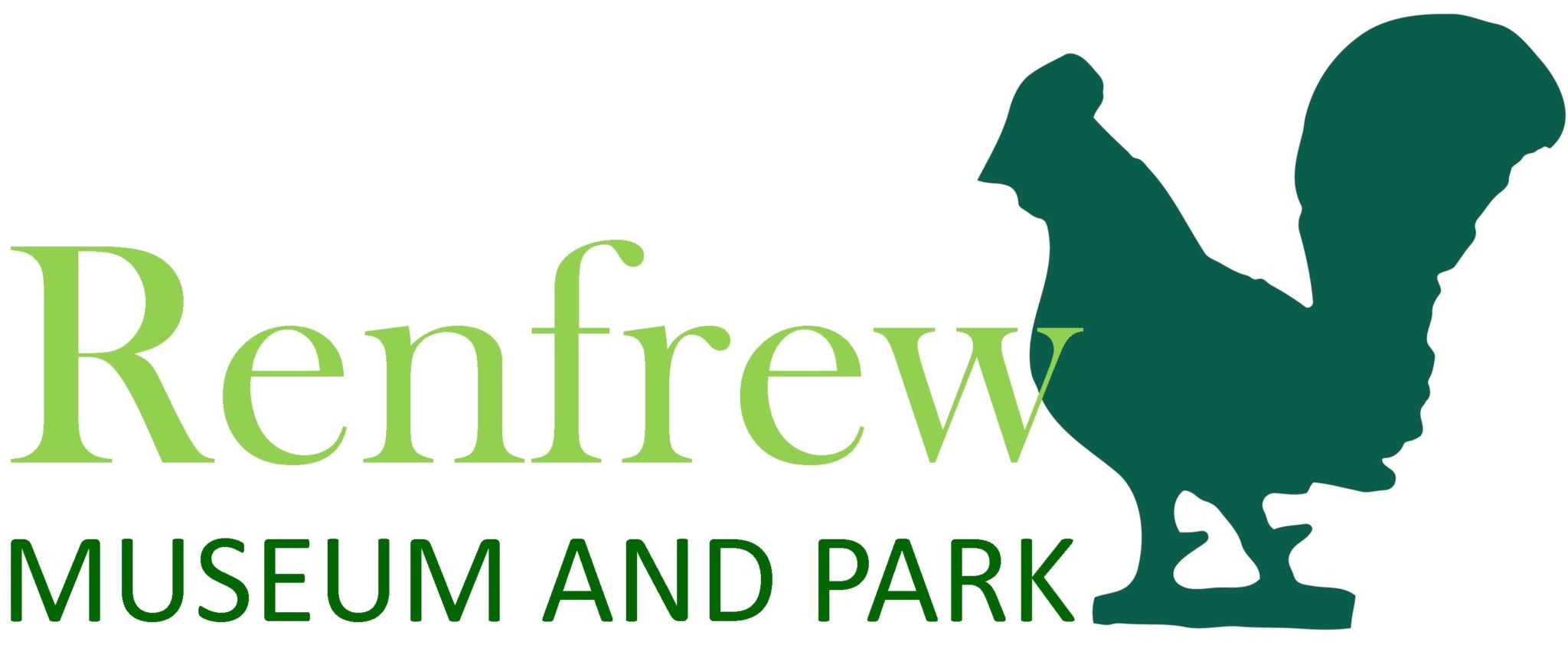 Walk Back in Time
The perfect mix of history and nature just waiting to be explored.
Welcome to Renfrew!
Open dawn to dusk year-round and free of charge, Renfrew Museum and Park invites you to explore the historic grounds and miles of nature trails at our centuries-old farmstead in beautiful Waynesboro, Franklin County, Pennsylvania.
Settled briefly by the Scotch-Irish Renfrew family in the mid-eighteenth century, the land was later acquired and developed by German-American tanner Daniel Royer who, along with his descendants, created a burgeoning cottage industry on 150 acres in the Cumberland Valley. Firmly rooted in their Pennsylvania German heritage, the Royers were also quintessentially American; their story closely mirrors the narrative of our young nation with central themes of industriousness, ingenuity, and innovation. By the close of the nineteenth century, the property boasted two successful farmsteads, a grist mill, lime kiln, and several outbuildings. Later occupants of the site placed their own marks on the landscape, resulting in a varied built environment with unique structures spanning the Federal to Edwardian Eras. Renfrew's final private residents, Edgar and Emma Nicodemus, lovingly restored the property which was bequeathed to the Borough of Waynesboro as a gift to its citizens following Emma's death in 1973.
Your tour of Renfrew begins at our Visitors Center, located in our circa 1902 bank barn. Discover how Waynesboro-area artisans and craftspeople supplied the growing population with both utilitarian and decorative goods with exhibits on the nation's leading collection of John Bell and Bell family pottery along with a display of period tradesmen's tools. Paid admission takes you on a guided tour of the 1812 Royer House where you will see the kitchen, dining room, parlors and bedrooms with period furnishings throughout. Special events also afford opportunities to tour outbuildings and the 1808 Fahnestock House located at the rear of the property.
Now, over two centuries after Daniel Royer's day, much of the landscape is unchanged. As an historical institution, Renfrew offers its visitors an intimate view of the past – a chance to walk back in time. Visit us in Waynesboro, and discover how the agriculture, industry and domestic life of over 200 years ago worked together to make a prosperous Pennsylvania German farmstead. The Royer-Nicodemus House and Farm are on the National Register of Historic Places.
---
MORE AT RENFREW YOU WON'T WANT TO MISS:
The only permanent public display of artifacts from the Snow Hill Cloister, a 19th century monastical society located in nearby Quincy, Pennsylvania.
A quaint gift shop located in the Visitor Center with an interesting array of items, many from local artisans. Gift shop hours during season are the same as museum hours. Off-season hours are Monday through Friday 11:00am until 4:00pm.
A variety of annual events including our summer concert series, A Day in the Life of the Royer Children, Oktoberfest, Pumpkin Festival, Christmas on the Farm and more!
Connect with Renfrew
Walk Back in Time with Us!

RENFREW PARK: Free of charge.
Open dawn to dusk year-round.

RENFREW MUSEUM:
Adult: $6.00
Seniors: $5.00
Children: $4.00 (Children under age 7 free.)
Proud Partners with Blue Star Museums