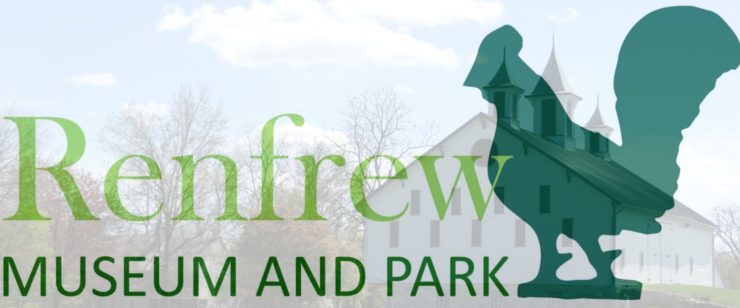 Walk Back in Time
The perfect mix of history and nature just waiting to be explored.
Welcome to Renfrew!
Open dawn to dusk year-round and free of charge, Renfrew Museum and Park invites you to explore the historic grounds and miles of nature trails at our centuries-old farmstead in beautiful Waynesboro, Franklin County, Pennsylvania.
Connect With Renfrew
Walk Back in Time with Us!

RENFREW MUSEUM:
Adult: $6.00
Seniors: $5.00
Children: $4.00 (Children under age 7 free.)
Proud Partners with Blue Star Museums

RENFREW PARK: Free of charge.
Open dawn to dusk year-round.