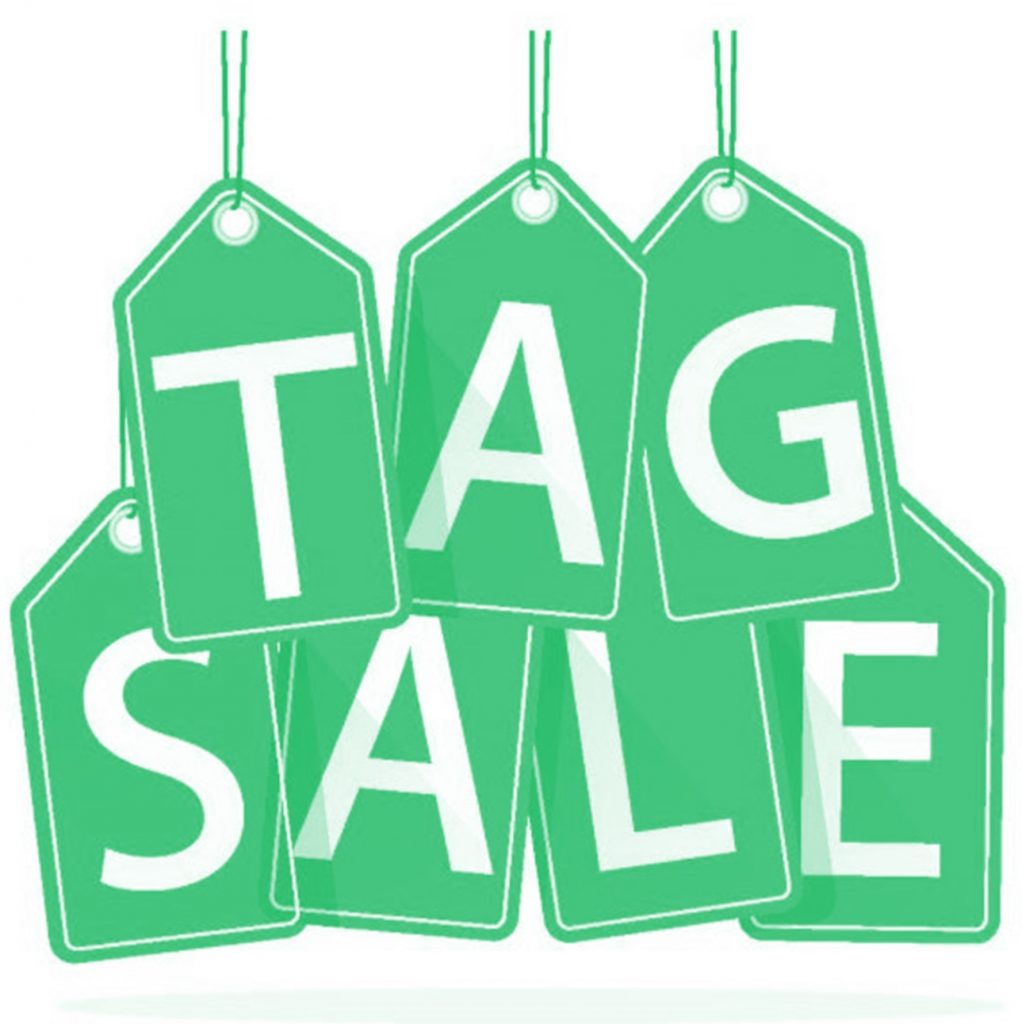 Saturday September 19, 2020
12:00pm to 6:00pm, Rain or Shine
No cost to enter.
---
Front Lawn of Museum House
Renfrew Museum and Park
1010 E. Main Street
Waynesboro, PA 17268
Renfrew's Accessions Committee is hosting a Tag Sale concurrently with our Fifth Annual Oktoberfest as a fundraiser to support museum acquisitions and collections care. 
Donations of select antiques, collectibles, furniture, coins, jewelry, artworks, and other exceptional valuables and home furnishings from generous individuals will be for sale at reasonable prices. Join us under the white tents on the Museum House lawn, outside the entrance to Renfrew's Fifth Annual Oktoberfest, for this new opportunity to find something special. Parking and loading areas conveniently located for easy access. There is no admission fee to attend the Tag Sale.
We Need Your Stuff!
Have items you'd like to donate to the Tag Sale? Members of Renfrew's Accessions Committee will be happy to review potential Tag Sale donations via email and arrange contactless pick up of items from your home or business at your convenience. Call us at (717) 762-4723 or email info@renfrewmuseum.org.
Renfrew's Accessions Committee reserves the right to accept or decline items for sale in accordance with the Tag Sale's guidelines.