In an effort to do our part in keeping our community safe and healthy during the coronavirus situation, Renfrew Museum and Park has adopted an institutional COVID Pandemic Reopening Plan which may affect our program and events schedule. Check back often for updates, call us (717) 762-4723, or email us at info@renfrewmuseum.org for additional information.
2020 Judy Elden Memorial Concert Series

Sit back and enjoy live music in a beautiful setting on the lawn behind the Museum House on Thursday evenings*. All concerts begin at 7:00pm and are free to the public.  Bring a chair or blanket to sit on and kindly remember that Renfrew is a non-smoking facility. Alcohol is prohibited on the property. 
Upcoming Performances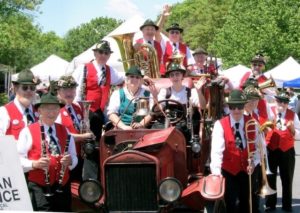 June 4
THIS PERFORMANCE IS CANCELLED DUE TO COVID-19 GATHERING RESTRICTIONS
Shippensburg Blaskapelle German Band
Styles of Egerland, Bohemia, Bavaria, and Tirol, with an authentic sound of the best known German and Austrian Blasmusik bands: rolling beer-drinking songs, traditional melodies, and lively polkas and waltzes.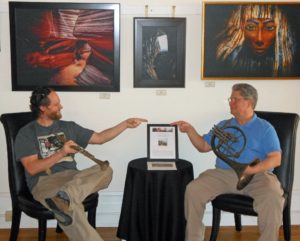 June 11
The Note Riders
Merging their diverse musical backgrounds of country, bluegrass, classic rock, and jazz fusion fueled with inspired improvisation, each song tThe Note Riders perform will unfold and evolve as it goes, never to be ever heard
the

same way again. Besides some original music, they cover artists such as Jeff Beck, Steely Dan, ZZ Top, Chicago, Santana,

The

Beatles, Jerry Garcia, Willie Nelson, and more.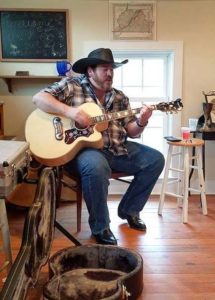 June 18
Rob Rowe
A fantastic mix of rock and roll and country.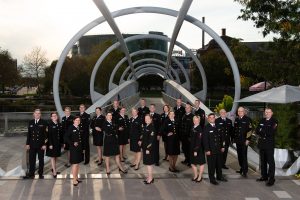 June 25
US Navy Band – Sea Chanters
*Concert Location is Waynesboro Area High School Auditorium, 550 E. 2nd Street, Waynesboro, PA 17268
The Navy Band Sea Chanters is the United States Navy's official chorus. The ensemble performs a variety of music ranging from traditional choral music, including sea chanteys and patriotic fare, to opera, Broadway, and contemporary music. Under the leadership of Chief Musician Caroline Evans, the Sea Chanters perform for the public throughout the United States.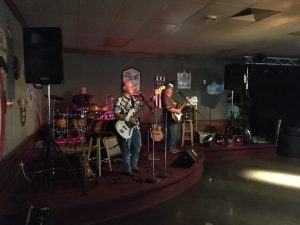 July 2
Center of Gravity
Classic Rock-and-Roll.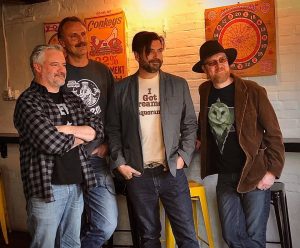 July 9
Lucky Punk
Energetic five piece rock-and-roll band playing an intriguing mix of familiar rock classics, along with an eclectic selection of cover versions of some of our favorite songs plus some Lucky Punk orginals. This unique, high energy blend of "hot, steamin" rock and roll' never fails to get toes tapping and feet dancing!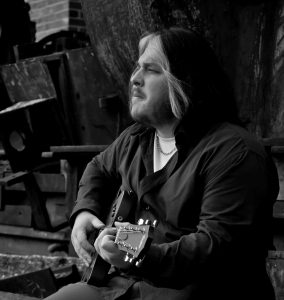 July 16
Drew Adams
Acoustic pop and rock spanning the last 50 years.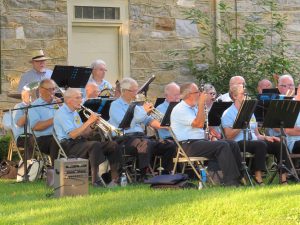 July 23
New Horizons Pops Ensemble
Part of an international organization of New Horizon Bands made up of seniors from ages 50+ years, this spirited bunch performs classic tunes from the 1950s and 1960s.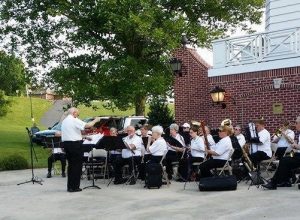 July 30
Wayne Band
Waynesboro's hometown brass band since 1899!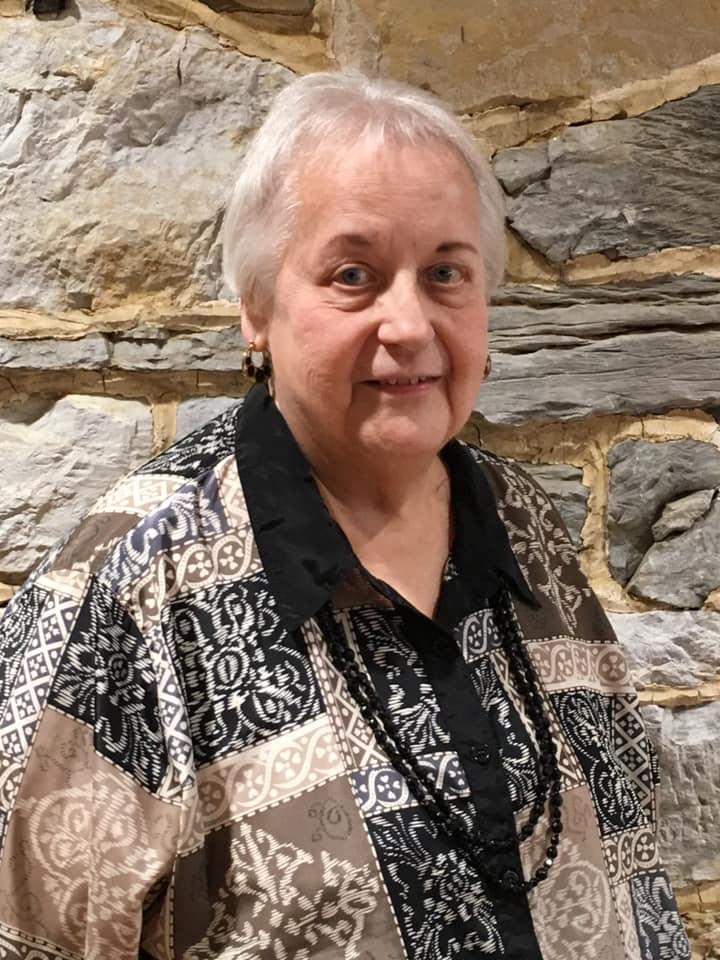 Judy Elden was a valued Renfrew employee and worked the summer concert series for many years. She loved music and would greet guests entering the park, tap her feet to the beat during the concert and wish concert guests well as they left for the evening. Sadly, Judy passed away in March 2019. Our annual summer concert series is now named in her memory.
If you would like to support the Judy Elden Memorial Summer Concert Series, make your tax-deductible gift online via PayPal by clicking the button below. You may also donate by mailing a check or via credit card over the phone. Please call us at (717) 762-4723 or email info@renfrewmuseum.org for further information.