2020 Judy Elden Memorial Concert Series

Sit back and enjoy live music in a beautiful setting on the lawn behind the Museum House on Thursday evenings*. All concerts begin at 7:00pm and are free to the public.  Bring a chair or blanket to sit on and kindly remember that Renfrew is a non-smoking facility. Alcohol is prohibited on the property. 
Upcoming Performances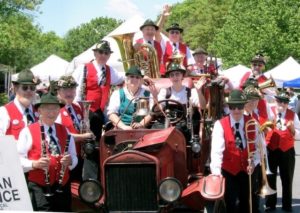 June 4
Shippensburg Blaskapelle German Band
Styles of Egerland, Bohemia, Bavaria, and Tirol, with an authentic sound of the best known German and Austrian Blasmusik bands: rolling beer-drinking songs, traditional melodies, and lively polkas and waltzes.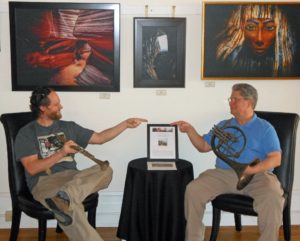 June 11
The Note Riders
 Classic Rock, Jazz Rock, Jazz Fusion.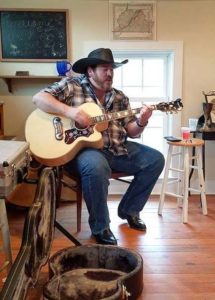 June 18
Rob Rowe
A fantastic mix of rock and roll and country.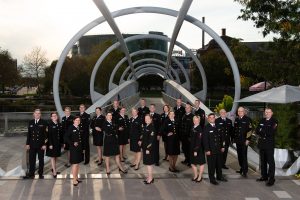 June 25
US Navy Band – Sea Chanters
*Concert Location is Waynesboro Area High School Auditorium, 550 E. 2nd Street, Waynesboro, PA 17268
The Navy Band Sea Chanters is the United States Navy's official chorus. The ensemble performs a variety of music ranging from traditional choral music, including sea chanteys and patriotic fare, to opera, Broadway, and contemporary music. Under the leadership of Chief Musician Caroline Evans, the Sea Chanters perform for the public throughout the United States.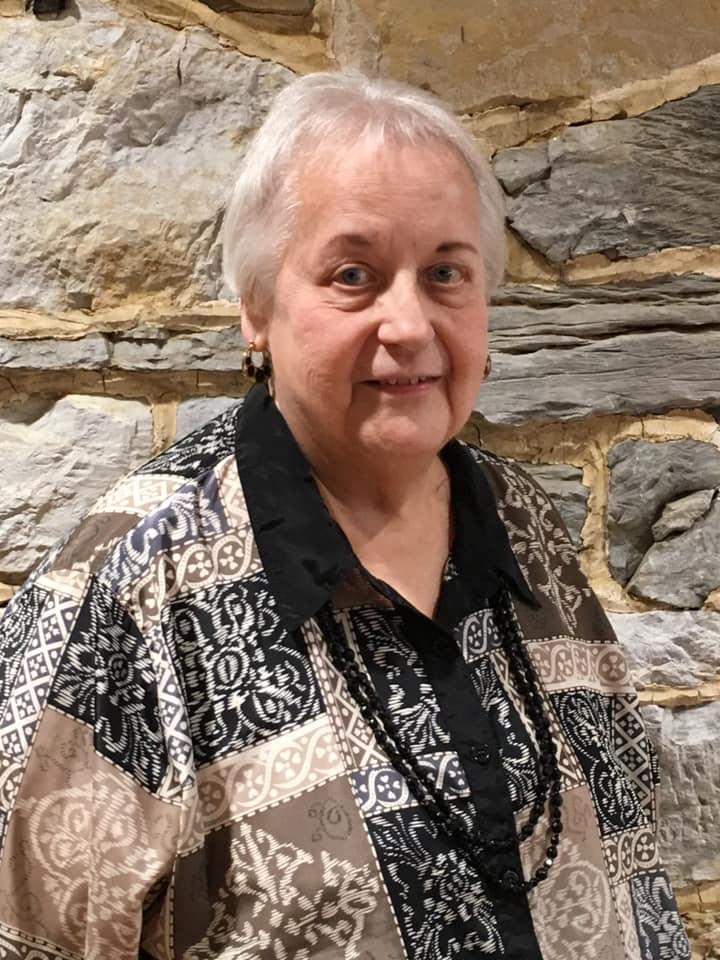 Judy Elden was a valued Renfrew employee and worked the summer concert series for many years. She loved music and would greet guests entering the park, tap her feet to the beat during the concert and wish concert guests well as they left for the evening. Sadly, Judy passed away in March 2019. Our annual summer concert series is now named in her memory.
If you would like to support the Judy Elden Memorial Summer Concert Series, make your tax-deductible gift online via PayPal by clicking the button below. You may also donate by mailing a check or via credit card over the phone. Please call us at (717) 762-4723 or email info@renfrewmuseum.org for further information.