The Amazing Legacy of James E. Hanger, Civil War Soldier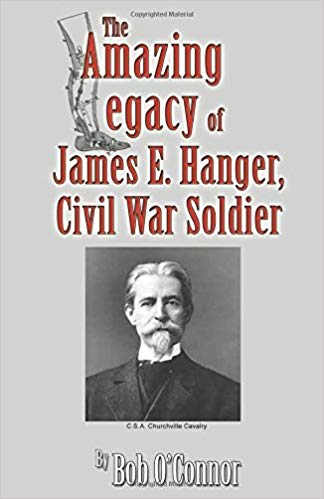 Presented by Bob O'Connor
Saturday, August 3, 2019 at 2:00pm
Wagon Shed Room of the Visitors Center
Free Admission
James E. Hanger was wounded at Philippi, Virginia on June 3, 1861 and became the first amputee of the American Civil War. He hated the Yankee peg leg his Union doctor gave him. Instead, he used his ingenuity and engineering background to invent an artificial leg with a joint at the knee and a hinge at the ankle later patented as the Hanger Limb. His invention revolutionized the prosthetic industry. The company Mr. Hanger founded still operates today as one of the worlds largest providers of artificial limbs. Join us to hear this remarkable story of innovation and sheer grit from author Bob O'Connor.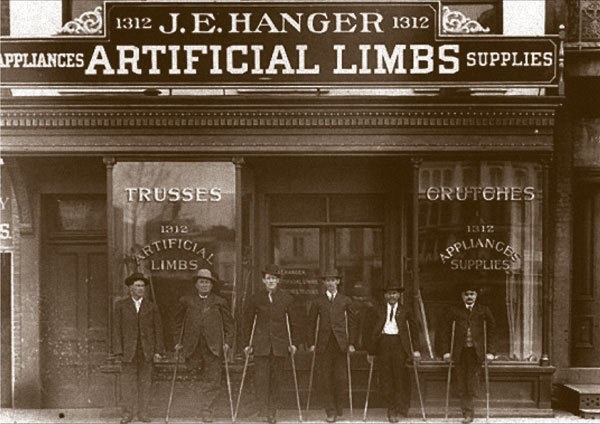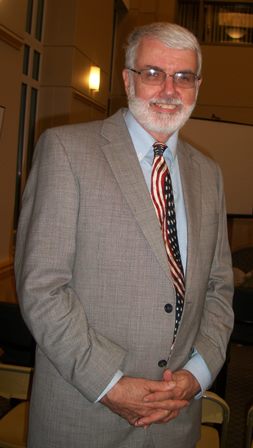 About the Speaker
Bob O'Connor is a celebrated researcher and author of ten published books. This work is his sixth historical fiction account of the Civil War. He has also produced four scholarly non-fiction books. The author, who has been named finalist four times in National Book Competition, has presented and spoken over 500 times in 18 states since his first book was published in 2006. He also writes about the Civil War for Examiner.com and for several regional magazines on a regular basis.
A resident of Charles Town, West Virginia, he is retired and a full-rime author. O'Connor has two children and six grandchildren.