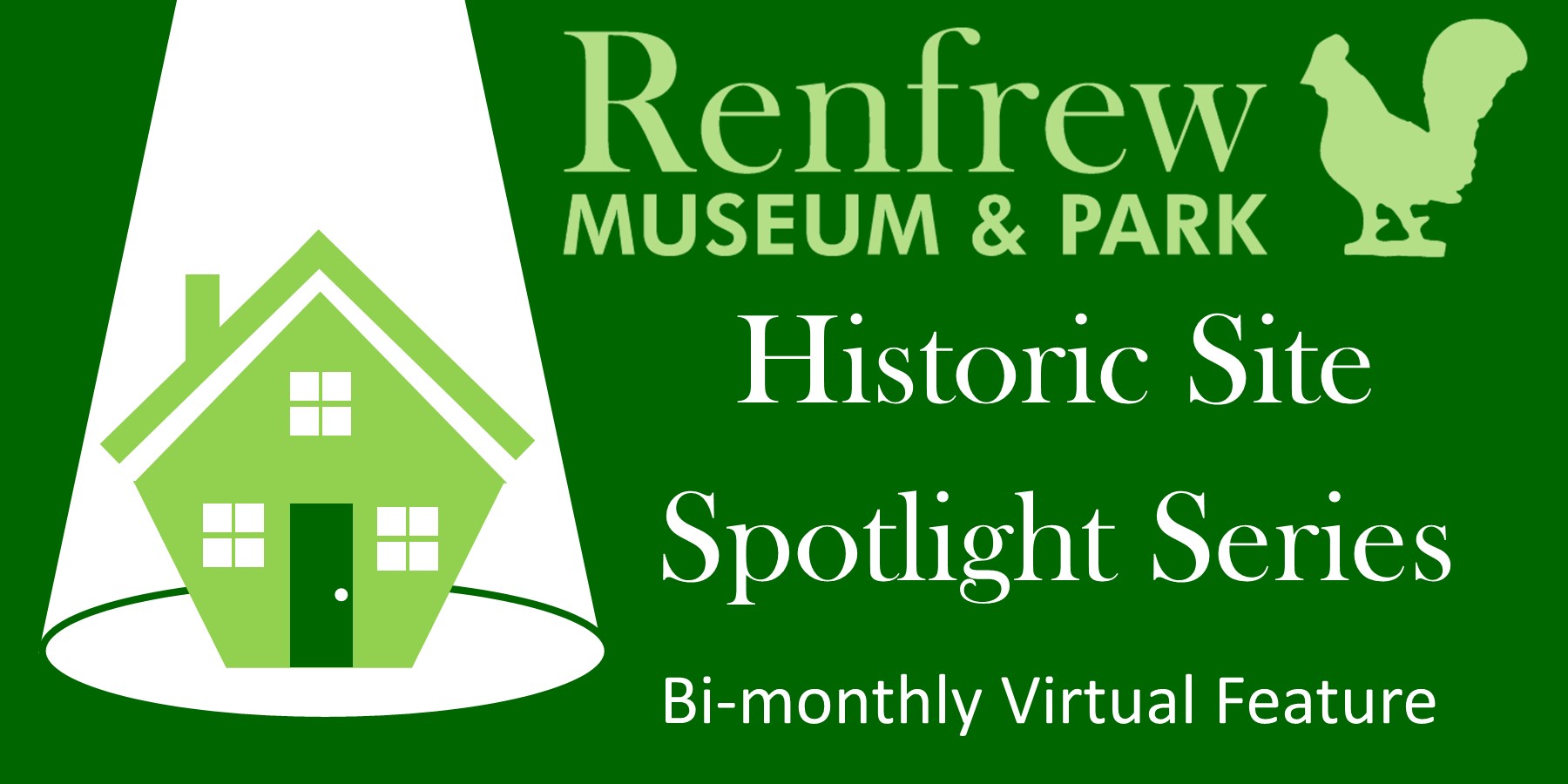 Renfrew Museum and Park is pleased to present its new Historic Site Spotlight series! This bi-monthly program will feature fellow historic sites with similarities to Renfrew. Drawing on shared themes from architecture and preservation, to artifact collections, ethnic and agricultural heritage, community engagement and more, we'll explore the vast landscape of the exciting things happening in our region and across the country together – virtually. In a time of great difficulty and challenge for local museums, Renfrew is committed to partnering with peer institutions in the field to increase awareness, interest, outreach, and support. Travel with us on this virtual adventure and discover new historic sites that you're sure to love!
Museum of the Shenandoah Valley
Presented by Nick Powers
Tuesday, August 3, 2021 at 7:00pm
TWO WAYS TO ATTEND:
Online Via Zoom (Log-in credentials will be emailed.)

In-Person Watch Party at Renfrew (Limit 20. Masking & Distancing Required.)
$5 per person / Free for Friends of Renfrew Members
Registration will close at 12:00pm on the day of event.
Discover the Museum of the Shenandoah Valley (MSV) in Winchester, Virginia, with Curator Nick Powers. Dedicated to preserving and enriching the cultural life and heritage of the Valley, this regional history complex includes a house dating to the eighteenth century, seven acres of spectacular gardens, and a 50,000-square-foot museum featuring changing exhibitions, a permanent display of miniature houses, and an expansive gallery exploring the history and decorative arts of the Shenandoah Valley. The MSV sits on land originally claimed by Winchester founder James Wood in 1735, and the property was passed through generations of Wood and Glass families until being acquired by Wood descendant and MSV benefactor Julian Wood Glass Jr. (1910–1992) between 1952 and 1955. Glass and his partner at the time, R. Lee Taylor (1924–2000), worked together to transform the site and its Glen Burnie House—built in 1794 by James Wood's son Robert—into a country retreat where the couple entertained in high style. Today, the MSV is a dynamic and engaging historic site welcoming visitors from around the world to enjoy its campus. Explore the Museum of the Shenandoah Valley with us – virtually!
About the Speaker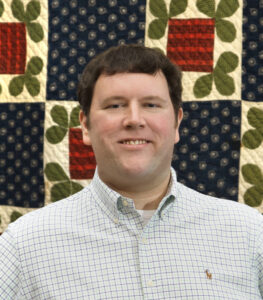 Nick Powers is Curator of Collections at the Museum of the Shenandoah Valley in Winchester, Virginia. A native of the Shenandoah Valley, he graduated from James Madison University in 2011 with a degree in History. In 2014, he graduated from the Winterthur Program in American Material Culture at the University of Delaware. At the MSV, Powers researches, exhibits, and lectures on the museum's collection of Valley fine, decorative, and folk art, as well as the comprehensive collection of museum benefactor Julian Wood Glass Jr. (1910-1992). Powers is the author of several articles on Shenandoah Valley and Southern decorative arts and material culture.