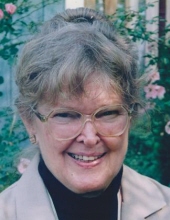 "Renfrew is the jewel in the crown of Waynesboro."
– Becky Dietrich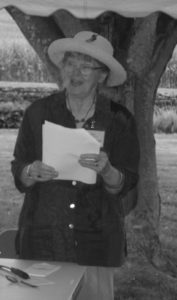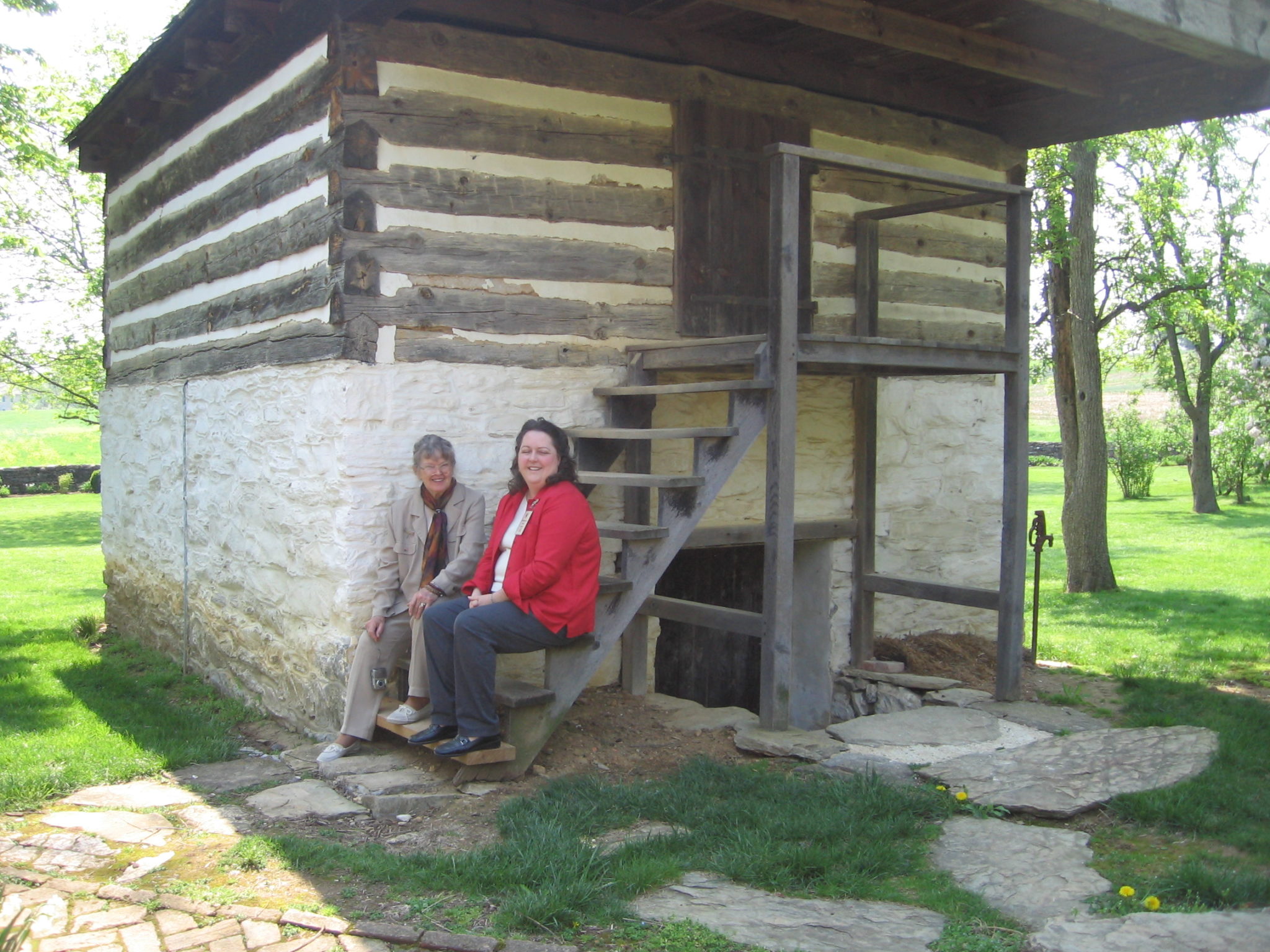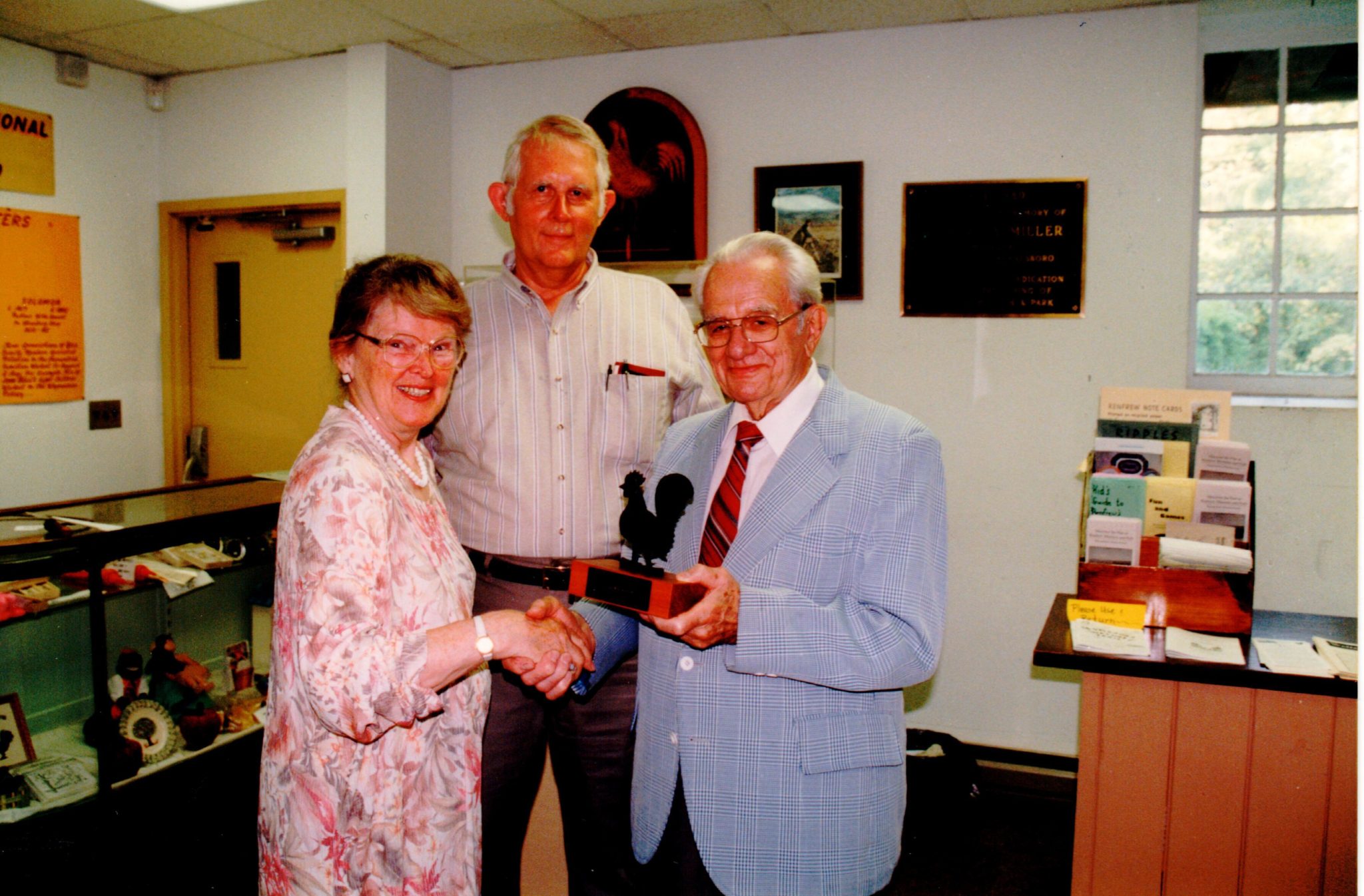 Remembering Becky Dietrich
Renfrew Museum and Park mourns the loss of our wonderful friend and advocate, artist and historian Becky Dietrich. Becky was a longtime volunteer and tireless supporter of Renfrew, serving as a member of the museum's governing board Renfrew Committee, Inc. as well as developing a variety of innovative arts-based programming for our guests to enjoy. Becky's enthusiasm for the unique beauty found here at Renfrew was contagious, as was her boundless energy, creativity, and joyous spirit. Becky's magnetic personality drew fellow artists to this special place, to capture its visual splendor and historic charm. Many of us are familiar with her coordination of an annual springtime art show at Renfrew featuring works by local artists and craftspeople inspired by the rich heritage of our historic farmstead and surrounding countryside – always a highlight of our season!
At ninety-three years young, Becky was still active in the greater Waynesboro community. Her work with a variety of arts organizations has made a lasting impact, inspiring countless others to learn about and appreciate the beauty in the world. Learn more about Becky Dietrich's amazing life here.
Renfrew Museum and Park is truly honored to have been named by Becky Dietrich as the recipient of her memorial gifts. Her love for Renfrew shone through in everything she did. We hope to honor her legacy by continuing to offer arts-based programming in the future.
If you'd like to make a gift to Renfrew Museum and Park  in memory of Becky Dietrich, please click the "Donate" button below to give online via PayPal, debit, or credit card. You may also send your gift by check to: 1010 E. Main Street, Waynesboro, PA 17268. Renfrew can be reached by telephone at (717) 762-4723.  Thank you for helping us honor Becky's memory in this special way.