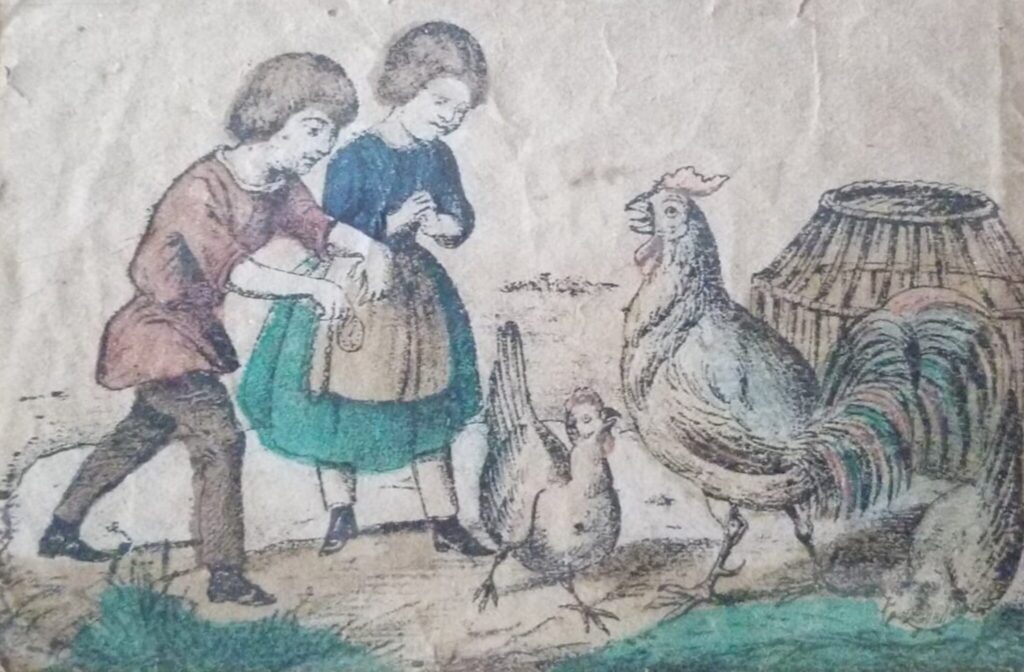 CHOOSE YOUR DATE:
(Program activities will be identical for all three.)
Monday, June 14, 2021
CANCELLED – Monday, July 12, 2021
Monday August 9, 2021
10:00-11:00AM
$5 per child / $2.50 for Friends of Renfrew Members
Not a member yet? Sign up here.
Limit 16 children per session. Recommended for kids ages 18 months to 5 years. Participants must be accompanied by a responsible adult admitted at no charge. Please observe COVID-19 safety guidelines. Masks required for adults and children over two years of age.
Check in at the Visitors Center, located in the big white barn. Entrance is directly across from the flag pole. Parking is located in the gravel lot accessed from Main Street (Buchanan Trail/PA-16) or in the Lower Lot off of Welty Road. Restrooms with baby changing stations are located in the Visitors Center.
New Early Childhood Programming at Renfrew!
Join our interpretive staff  for an hour-long program designed especially for little learners! Divided into three 20-minute segments, children will make a craft, enjoy a song and story, then participate in sensory play – all inspired by life on our historic Pennsylvania German farmstead.
Craft: First, children and their accompanying grown-ups will make farm animal hand puppets from paper bags. Cut out and color three different kinds: a pig, a sheep, and a duck.
Song & Story: Next, we'll use our puppets while we sing "Old Man Royer Had a Farm" and read an interactive storybook together.
Sensory Farm Play: Last, participants will have a chance to act out typical farm chores including "milking" our faux cows, "washing" laundry on a scrub board, carding fluffy "wool", and "planting and harvesting" pretend veggies in sand.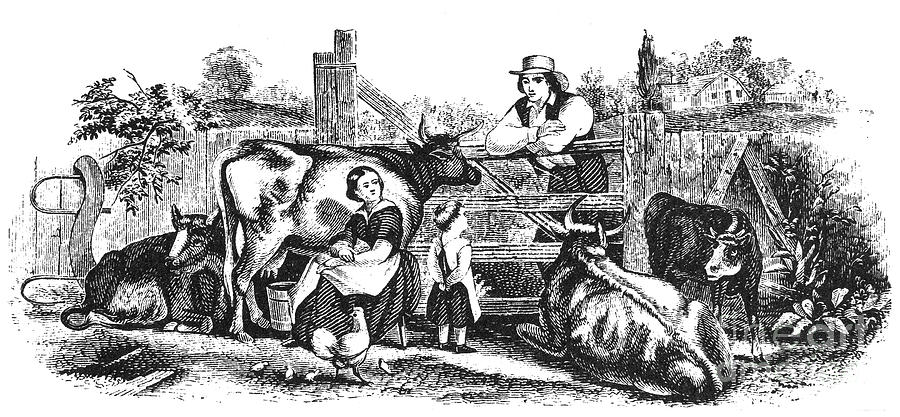 June
REGISTRATION IS NOW CLOSED.
July
THIS SESSION HAS BEEN CANCELLED.