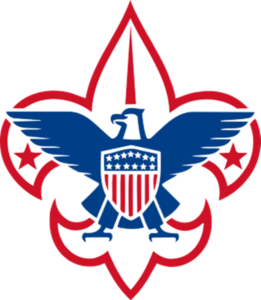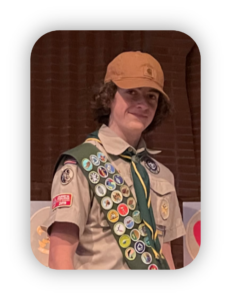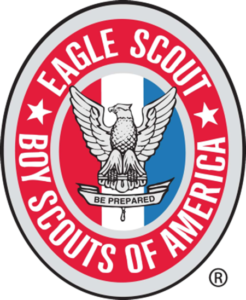 Ethan Brandt is 17 and lives in Fayetteville, PA. For his Eagle Scout service project with Boy Scouts of America, Ethan has chosen to construct an oak footbridge on the western bank of Little Antietam Creek near the future site of the Renfrew Mill. This area, on Antietam Trail, often floods after significant rainfall making for a difficult journey for visitors along the path. Ethan states, "I am excited to help Renfrew Park by building a footbridge. Scouting has been an important part of my life since 2nd grade. I have had so many great experiences with scouting along with learning many valuable life lessons."
Ethan, along with his team of helpers, will assist Renfrew's Manager of Buildings & Grounds, Gene Kelley, with the overall construct of a 14' long by 5' wide solid oak bridge. The estimated cost of the project is $1200.
Ethan is currently seeking donations to help support his endeavor. Please consider a tax-deductible gift to help Ethan accomplish his goal!
Donations may be made by cash or check payable to Renfrew Museum and Park
1010 E. Main St. Waynesboro, PA 17268