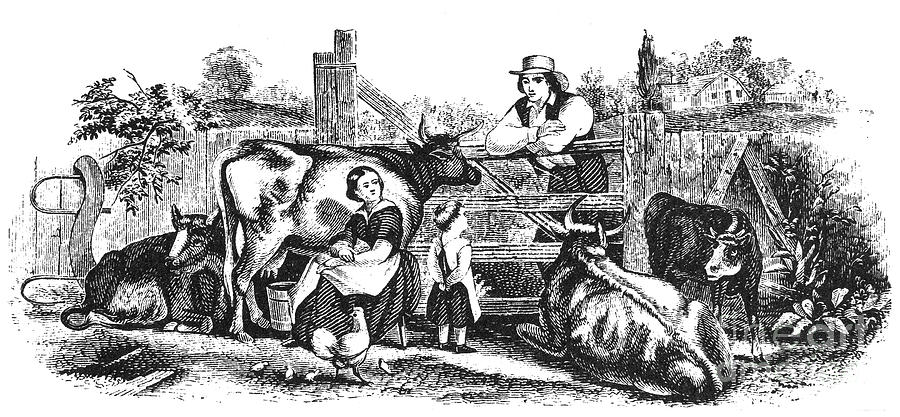 Civil War Farmstead Days
Planning is underway! Please check back for more information.
Friday, August 7, 2020
Hours TBD
---
Saturday, August 8, 2020
Hours TBD
---
Sunday, August 9, 2020
Hours TBD
---
Discover the impact the American Civil War had on families across the country, including right here in Waynesboro.
The Civil War wasn't all cannons and gunpowder, glory and gusto. For us, it's an opportunity to pause and reflect on a pivotal turning point in our nation's history and, more importantly, to remember what took place on this very property in the summer of 1863 when the war's effects arrived on our doorstep.
This event gives guests a glimpse into daily life for civilians on the many farmsteads and small rural towns scattered throughout the greater Waynesboro countryside during the American Civil War. Learn what it was like for these ordinary folk to have their properties occupied by Confederate invaders or what happened to them when a defeated rebel caravan limped its way back over the mountain pass from Gettysburg.
Guests are encouraged to visit with living historians portraying farmers and townspeople for demonstrations of period agricultural activities, food and lifeways. Strike up conversations with event participants on anything from social and political happenings of the time, medicine, fashion, child-rearing, marriage, death, slavery and abolition. Be prepared to hear a variety of perspectives, as numerous as the people who truly lived through this turbulent time. Take time to listen, share, question, remember, learn, and perhaps agree to disagree.
Your experience also includes a full tour of Renfrew's two farmsteads with access to the Royer and Fahnestock houses, outbuildings, and barns. Explore exhibits of authentic artifacts from private collections and hear compelling presentations from noted historians. All this and more awaits as we invite you to walk back in time to the Civil War Era this weekend at Renfrew.
Saturday, August 8
Planning for the 2020 schedule is  underway.
Sunday, August 9
More information to follow.
Registration for the 2020 event has not opened. Please check back for more information.
RENFREW MUSEUM AND PARK IS AN ALCOHOL AND SMOKE-FREE FACILITY.
No consumption of adult beverages, smoking, or vaping is permitted on site. Participants registering for this event are subject to Renfrew's Park Use Policies and must abide by all park rules as well as any event-specific guidelines. Remember, our guests will think of you as an extension of Renfrew Museum and Park's regular programming. While you are a guest yourself, you are also a representative of Renfrew while camping at the park. Please act in a courteous, respectful, and responsible manner at all times.